Eat more fruit and veg for a longer life, researchers say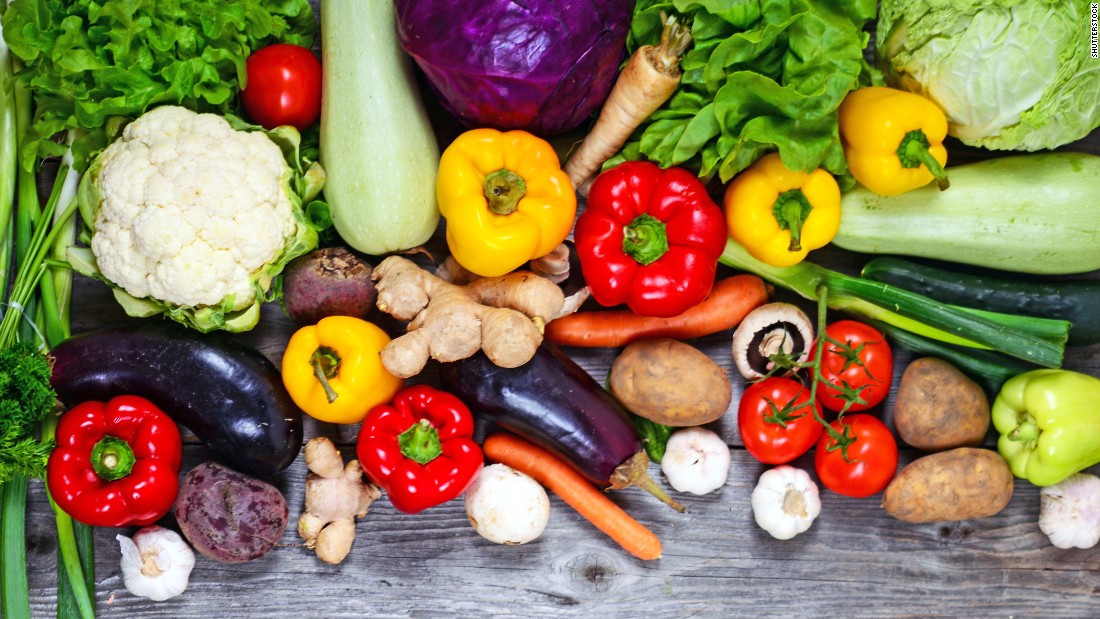 Eating 10 portions of fruit and vegetables a day could significantly reduce the risk of heart attack, stroke, cancer and early death, according to new research.
The study, by Imperial College London, says consuming 10 portions per day, or about 800g, could prevent an estimated 7.8 million premature deaths worldwide.
The World Health Organization (WHO) currently recommends eating 5 portions, or 400g, of fruit and vegetables every day.
Tom Sanders, Emeritus Professor of Nutrition and Dietetics at King's College London, has criticized the research. "Most people don't eat more than 1kg of food per day, so if you eat 10 portions of fruit and vegetables, that leaves just 200g for cereals, nuts, pulses, meat and dairy, which is where we get most of our nutrients," he told CNN.
Fruit and vegetables are mostly water and contain a lot of sugar, he said, so consuming 10 portions could mean a nutritionally unbalanced diet. The consumption of fruit and vegetables also has little effect on cholesterol, he argued.

Eating smaller portions was also shown to be beneficial in the study, with 200g, or two and a half portions, associated with a 4% reduced risk in cancer risk, and 15% reduction in the risk of premature death, when compared to people not eating any fruits of vegetables.
"No one is disputing that fruit and vegetables are important," said Sanders, "and most of us should probably be eating more as we generally overestimate our intake." But eating more than five portions per day has very little added benefit and could even cause health problems, according to Sanders.
"It's the people who are only eating one portion and who go up to three who see the biggest improvement in their health. Going from five to 10 has no big impact."


Source: CNN
Read more: http://www.cnn.com/2017/02/23/homepage2/ten-portions-fruit-vegetables-study/index.html